Tungsten Carbide Preforms, Blanks & Rod Extrusions
---
At Preform Specialties — Carbide Metals, we provide high-quality tungsten carbide products to a variety of customers, worldwide.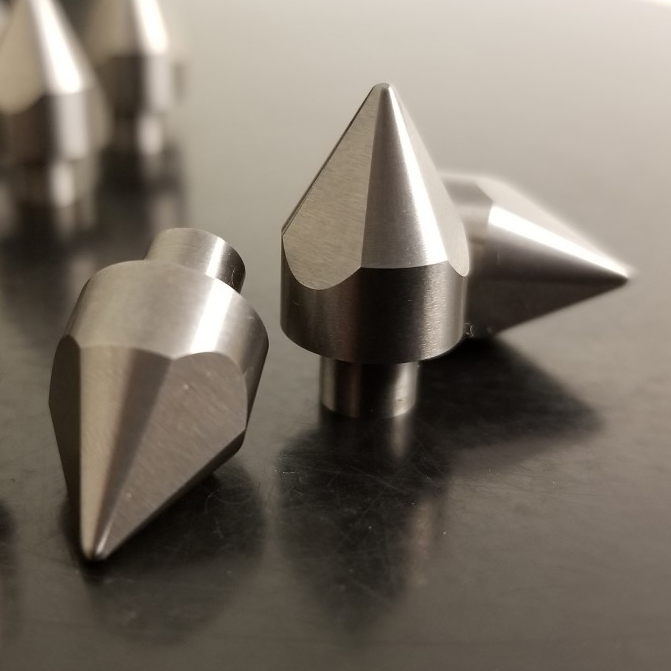 ---
We serve clients in the Manufacturing, Machining, Drilling, Mining, Automotive, and Construction industries.
---
Our reputation for engineering excellence ensures that every customer receives expert guidance in carbide tooling grade selection, while our dedicated sales and customer service personnel assure your project runs smoothly from start to finish.
Double the density of steel, tungsten carbide is a chemical compound comprised of equal parts tungsten and carbon atoms. A fine gray powder, tungsten carbide is pressed and formed into shapes through a process called sintering. It has been revolutionary for use in industrial machinery, cutting tools, and various instruments.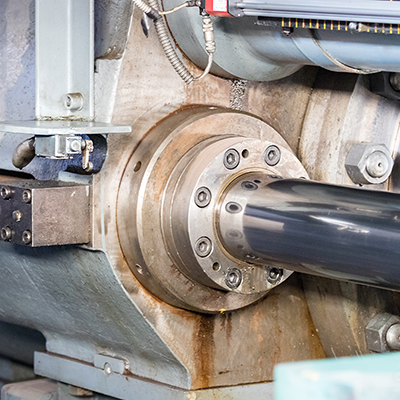 Preform Specialties
Preform Specialties, Inc. was formed in 1992 to provide specialty tungsten carbide preforms to industrial clients. Since its inception, PSI has built a reputation for delivering a high quality and competitively priced products. Tungsten carbide's unique properties allow it to outlast and outperform tool steel under a variety of challenging conditions. In applications where tools are subjected to extreme wear, heavy loading, and rough conditions, tungsten carbide does the job. .
Carbide Metals
In 1999, some of the partners in Preform Specialties, Inc. purchased the former Metal Carbides Company located in Youngstown Ohio. Renaming the company Carbide Metals, Inc., the partners set out to restore the reputation of the old Metal Carbides Company as a major supplier of carbide blanks and rod extrusions. Carbide Metals, Inc. moved to Blairsville, Pennsylvania in 2002, where today it operates in partnership with Preform Specialties from a modernized, state-of-the-art facility.
Why Tungsten Carbide?
Tungsten carbide is a perfect choice for today's high temperature and high-speed machine environments. Carbide performs longer and more effectively than tool steel in many applications, and since its introduction, machinists have been able to do their jobs faster, longer, and with much less tool breakage. Cutting tools made from our tungsten carbide blanks maintain a sharp cutting edge better than steel tools, generally producing a better finish on parts. .
Carbide Rod Extrusion
---
Carbide rods are used for crafting high-quality carbide tools such as drills, reamers, end mills, and milling cutters.