Tungsten Carbide Products
---
Working together, Preform Specialties and Carbide Metals provide a wide range of tungsten carbide preforms, blanks, and rod extrusions to industry worldwide. We serve clients in the Manufacturing, Machining, Drilling, Mining, Automotive, and Construction industries. An organization-wide commitment to quality, affordability, and service has made Preform Specialties and Carbide Metals a reliable partner in delivering long-lasting carbide products. Call us today at 1- 800-321-9079.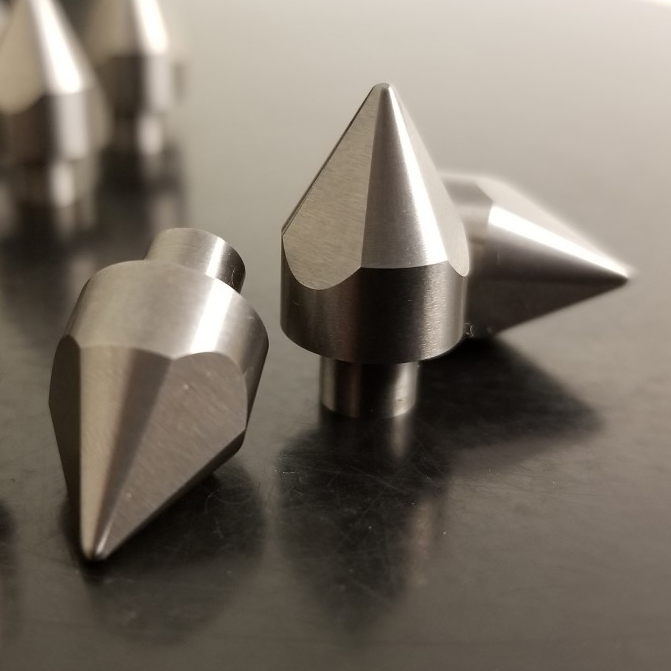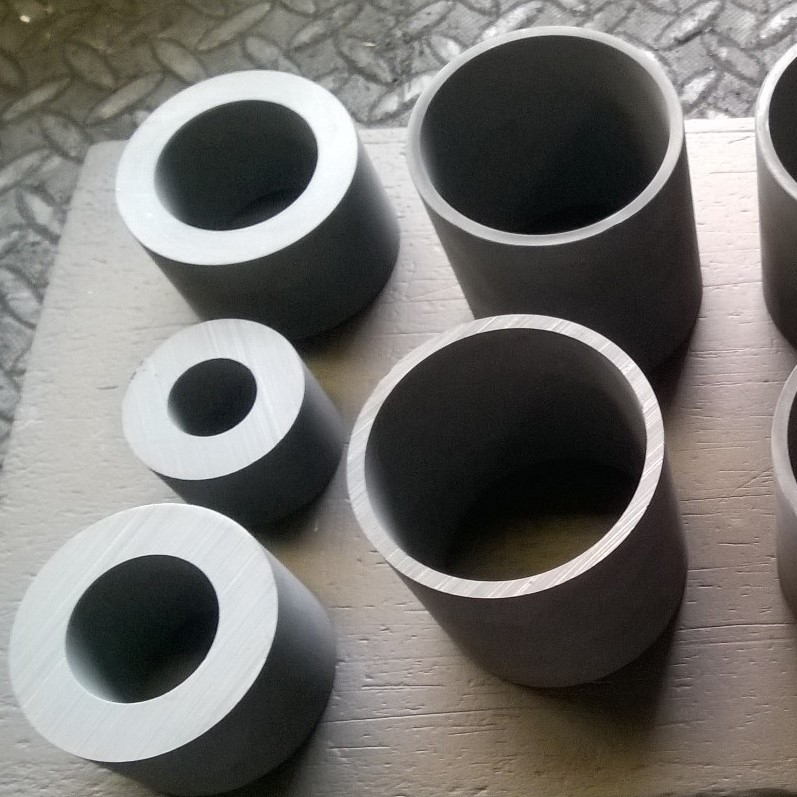 Grinding Services
Our on-site grind shop is specialized in centerless grinding, CNC OD grinding, form grinding, surface grinding, and polishing applications. When precision is paramount, our expertise enables us to do it right with the capability to hold tolerances as close as .0002".
Material Grades
We offer a wide variety of specialized grades suitable for everything from cutting tools to stamping dies to high wear resistance machine parts. Not sure which carbide grade you need? Our staff will be happy to recommend a grade suitable for almost any application.
Extrusion
RR rods, coolant hole blanks, rectangular strips, and centerless work rest blades are just some of the possibilities. We manufacture a wide variety of female center blanks, industrial knife blades, wear pads, STB blanks, and coolant rods in lengths up to 37".
Shaping
Our shaping employees are highly experienced and versatile. Send us your blueprint and let us do the rest. We can turn, shape, drill, flute, bore, and grind almost anything in a pre-sintered state and provide you with the highest quality preforms at competitive prices.
Sinter-HIP Technology
Hot Isostatic Pressure (HIP) sintering combines the processes of vacuum sintering and HIP furnacing into one. The results speak for themselves. Sinter-HIP processing produces carbide that better resists wear, reduces or eliminates porosity, increases tool integrity, and improves transverse rupture strength.
Raw Material Engineering and Testing
It all starts here, where raw materials combine to produce the highest quality tungsten carbide powder in the industry. Every new material mix is rigorously tested in our on-site laboratory before it is approved for production. This ensures that the high quality of our products is never compromised.